Buying a
Carolina Beach, NC
Home
Information for Buyers
If you are interested in buying a home in the Carolina Beach Area (New Hanover County):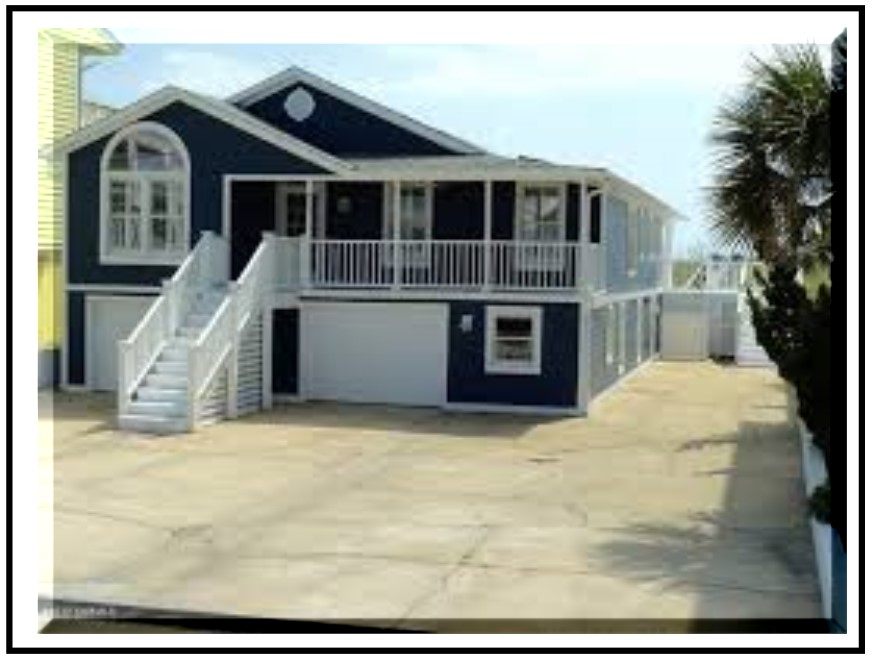 Create A Wish List And A Reality List
Create a "wish list" of everything you've always wanted in a home. Then, prioritize the items on that wish list. Finally, make a separate "reality list" of all of the things you can not do without. I will find homes that match your reality list and do my best to meet the criteria of your wish list!
---
The most effective strategy to buying your new Carolina Beach home is figuring out what you can afford, and then get pre-approved before you even start looking.
---
Resources and Articles
Why use a Buyer's Agent? See what a buyer's agent is and why it is a free service to home buyers.
Home Buying Steps. See what happens during a typical purchase.
The Ten Biggest Home Buying Mistakes. Before you buy, read this article to make sure you're not committing any of the most common mistakes.
Eight Tips for Protecting Yourself When You Buy a House. This article includes some good tips for home buyers.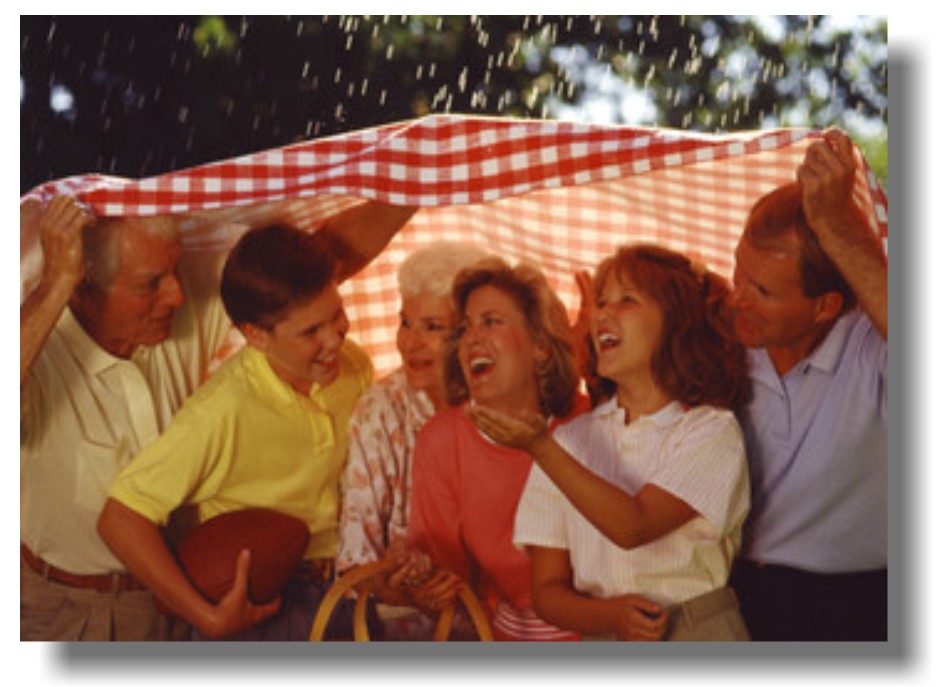 ---