Why use a Buyer's Agent?
Money Magazine

"Unlike the traditional agent who looks out for the seller, a buyer broker acts as your advocate, helping you find the home you want and then negotiating the lowest possible price."
USA TODAY

"Most agents who show you homes don't represent your interests. They work for the builder or seller, and their object is to sell the house at the highest possible price."
Mobility Magazine

"Only by using a exclusive buyer's agent can a buyer be sure all information is kept confidential. Only an exclusive buyer agent can give the buyer an objective, experienced opinion of the homes viewed to ensure the buyer gets the right home, in the right location, at the right price."
---
Duane - "As your buyer's agent, I'm able to show you any home, new or a resale. It doesn't matter who the listing broker is. If you see your new dream home posted in the newspaper, listed in MLS, or as you drive a neighborhood, please give me a call. When asked at an open house or new home builder community whether or not you are working with a Realtor, please mention that I represent you. You'll then be comforted to know, you have an expert on your side."
---
What is a Buyer's Agent?
A buyer's agent is a real estate professional who represents the buyer in a real estate transaction. The buyer's agent represents the interests of the buyer only. The agent assists with, but not limited to, home search, negotiation, arranging financing, due diligence and discovery, as well as, managing the transaction closing.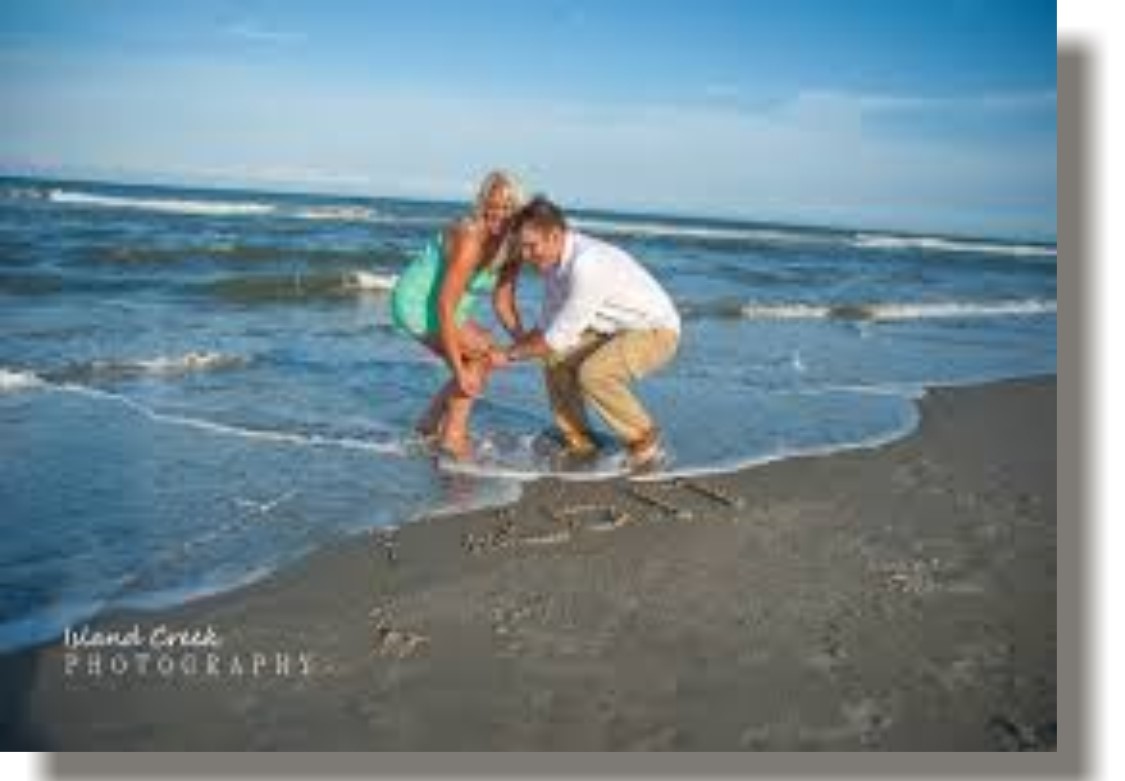 The buyer's agent educates the client by comparing comparable and closed properties. The agent seeks information, such as the seller's motivation, which could possibly strengthen the negotiating position of the buyer. Throughout the entire process all buyer information is held in confidence. The agent is also available after closing to provide referrals.
What's the cost?
The cost to the buyer is nothing. Under most circumstances, the seller pays the commission. The commission is a predetermined percentage of the sale. The commission is split between the listing firm and the firm of the buyer's agent. The seller is satisfied with this arrangement. It is the effort of the buyer's agent to preview a home with a buyer that causes the sale. There is no cost to the buyer.
---