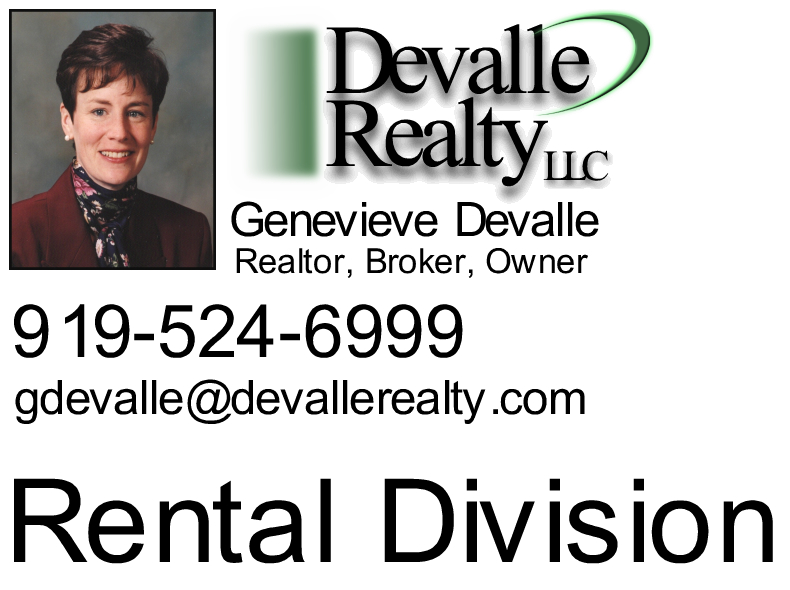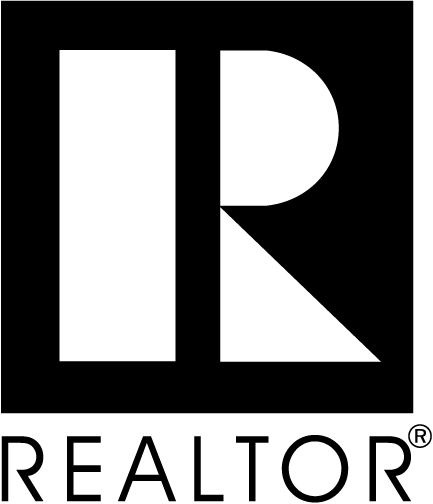 If a Property Owner or Renter click on the link below to connect to the Property Management/Rental Division of Devalle Realty...
Property Management/Rental Division
Understand everything involved in becoming a Landlord with the full support of a Property Manager. Review all of the standard forms used by a Licensed North Carolina Real Estate Agent. Meet Genevieve Devalle and see how she conducts business with you!
No registration required!
Welcome to the
Devalle Realty, LLC
Home Page!
RATED "A +" BY the BETTER BUSINESS BUREAU!


With more than 10 years in the making, the Devalle Realty site is now a portal to the Two Divisions of Devalle Realty LLC.

I designed this portal to focus on educating and partnering with Buyer, Seller and Property Owner/Landlord Clients interested in making a positive investment/return both financially and personally.

Use the two links on this page to direct yourself to the Devalle Realty Division focused on your interests.

---

* The Residential Sales Division link - meet me, Duane Devalle, Realtor, Broker, Owner. Learn, in depth, about how the home buying and selling process works in North Carolina. Feel comfortable anytime to shoot me a text, pop me an email or get me on the phone to answer any questions you may have about the buying and selling process or anything about this wonderful area of the country!

Residential Sales Division





* The Property Management/Rental Division link - meet Genevieve Devalle, Realtor, Broker, Owner. This website focuses on how Property Owners will make owning property a positive monthly income stream. Also provides the opportunity for Tenants to seek the information they need to apply for tenancy of our managed properties.

Property Management/Rental Division





---




OUR GOAL... Be the leading Clayton NC Area Real Estate Resource for those who seek it!